Karl Heinz Weimer und Bop Zildjian verband nicht nur eine persönliche Freundschaft, sondern auch eine enge Geschäftsbeziehung. Trixon war Importeur von Avedis ZILDJIAN-
Cymbals (USA) und drückte, wie auf meinem Becken links zu sehen, auch das Trixon-Logo mit drauf.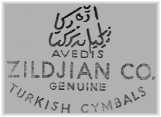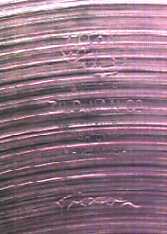 A scan of the logo on my Trixon/Zildjian Cymbal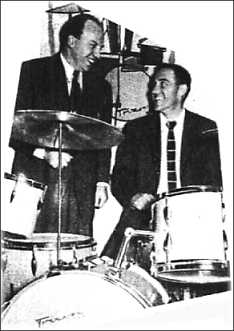 Karl Heinz Weimer (left) and Bop Zildjian
Karl Heinz Weimer and Bop Zildjian joined a personal friendship and a close business relation. Trixon imported the Avedis ZILDJIAN Cymbals from the USA and put, you see it on my Cymbal left, also the TRIXON logo on it.